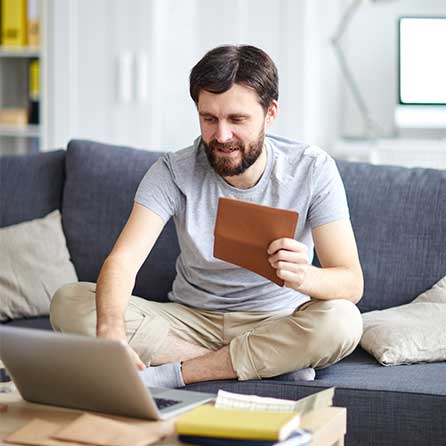 1- Fill the Form
Quickly fill out our online interview form. Please make sure your information is correct.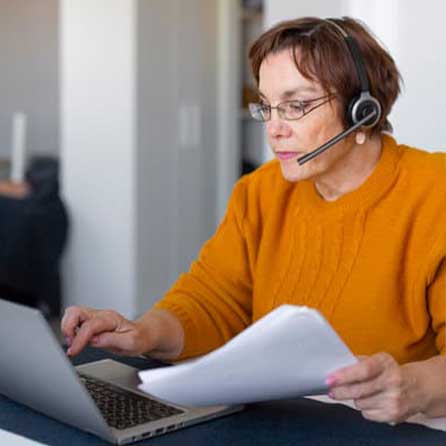 2- Interview Confirmation
Our staff will quickly inform you for the confirmation of the date you have chosen.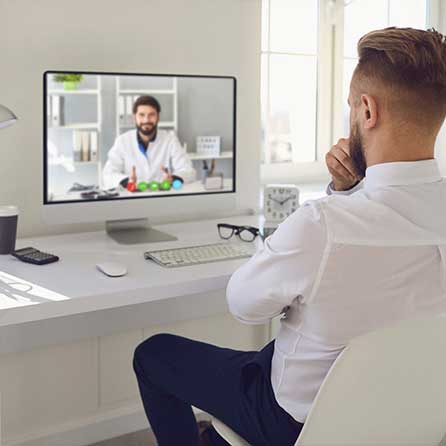 3- Meeting With Doctor
You can get detailed information about your hair transplant process by having a one-on-one interview with your doctor.