Estevitalya Hair Clinic Antalya Hair Transplant
We at Estevitalya know that hair loss can be tough and the journey to hair hair transplant can be confusing , but we're here to make it a little bit easier.  We specialise in providing the latest and most advanced hair restoration solutions. We understand that hair loss can be a difficult and emotional experience, which is why we are dedicated to helping our patients to take back control of their self image.
Our team of experts is dedicated to providing you with the best possible results using the latest technology and techniques. We understand that each patient is unique, and that's why we work with you to create a personalised treatment plan that fits your specific needs.
We offer all-inclusive packages that take care of everything, so all you have to do is show up and let us take care of the rest. From hotel accommodation to transportation, we've got you covered. Our goal is to make your experience as comfortable as possible, and give you the confidence you deserve.
In addition, our clinic is located in Antalya, which is becoming increasingly popular among people from all over the world for hair transplantation. This is because the city has a large number of experienced and qualified hair transplant specialists who offer the procedure at affordable prices as well as amazing touristic locations. The cost of hair transplantation in Turkey is significantly lower than in other countries, making it an excellent option for those who want to get the procedure done by experts without breaking the bank.
Don't let hair loss hold you back any longer. Contact us today to schedule a consultation and take the first step towards regaining your confidence and self-esteem with a hair transplant.
When you choose us, you can rest easy knowing you'll be in the hands of a team that truly cares about your success. Hair loss may have brought you here, but it won't define you anymore. So why wait? Book your consultation today and let us help you reclaim your confidence and your hair!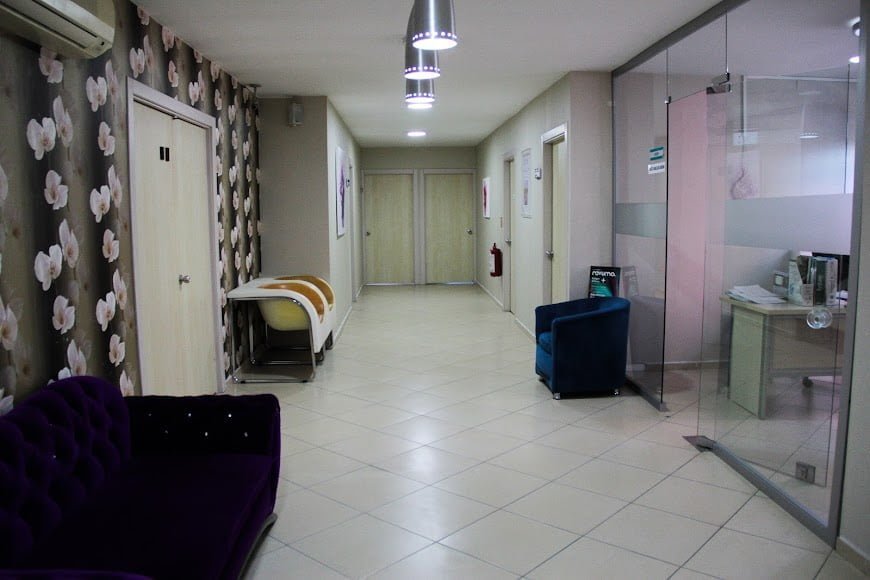 Step by Step Hair Transplant Process
6 Steps To Get A Hair Transplant In Antalya
By taking the following steps, you can experience a premium-quality hair transplant at Estevitalya Hair Transplant Center
To begin Your Hair Transplant Journey
We check your hair loss condition and medical history to determine if a hair transplant suits you.
Together, we choose the surgery date and details and you book tickets to Antalya.
After arriving in Antalya, our transfer picks you up from the airport and takes you to your hotel.
Our experienced team will perform your surgery in a hospital environment. We will ensure that you are comfortable throughout the surgery.
Our Professional team tells you about all the post operative instructions you should know and follows your recovery and hair growth.
Hair Transplant Experience of Our Patients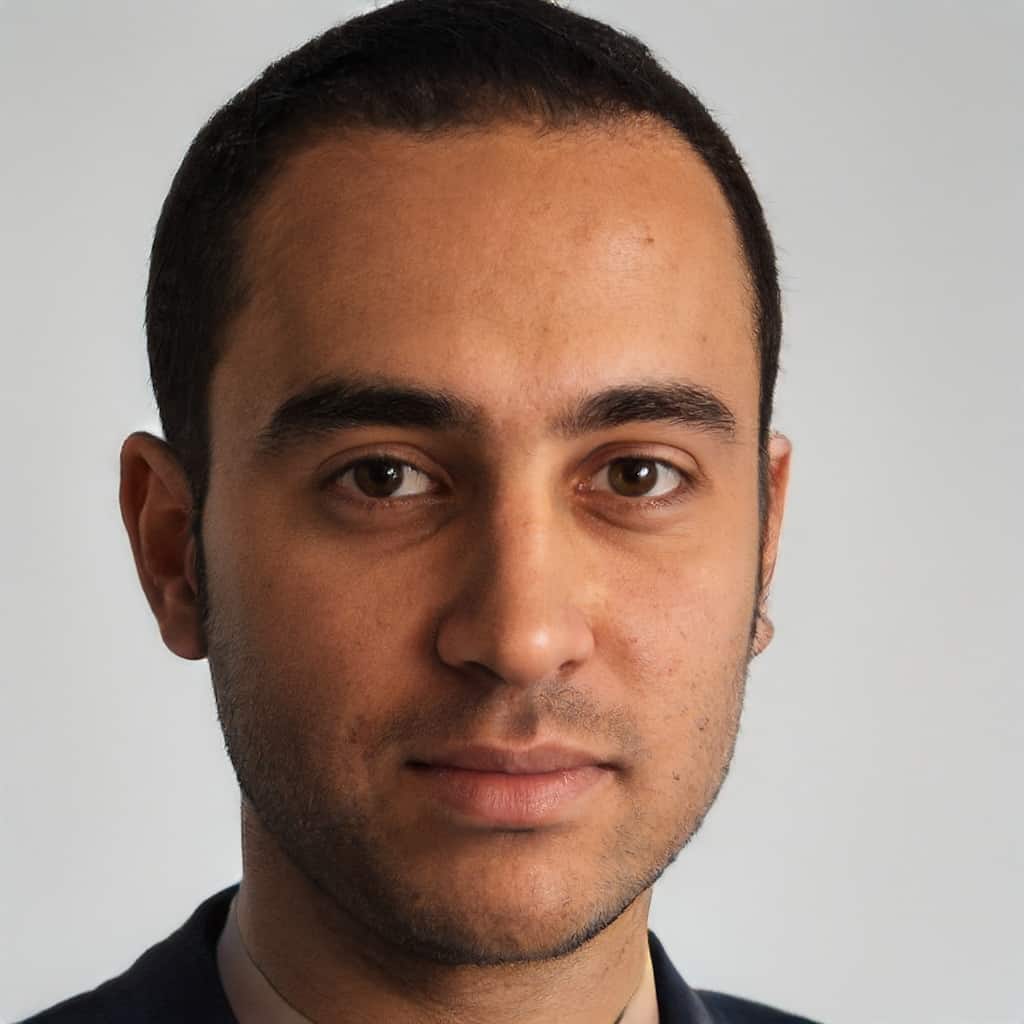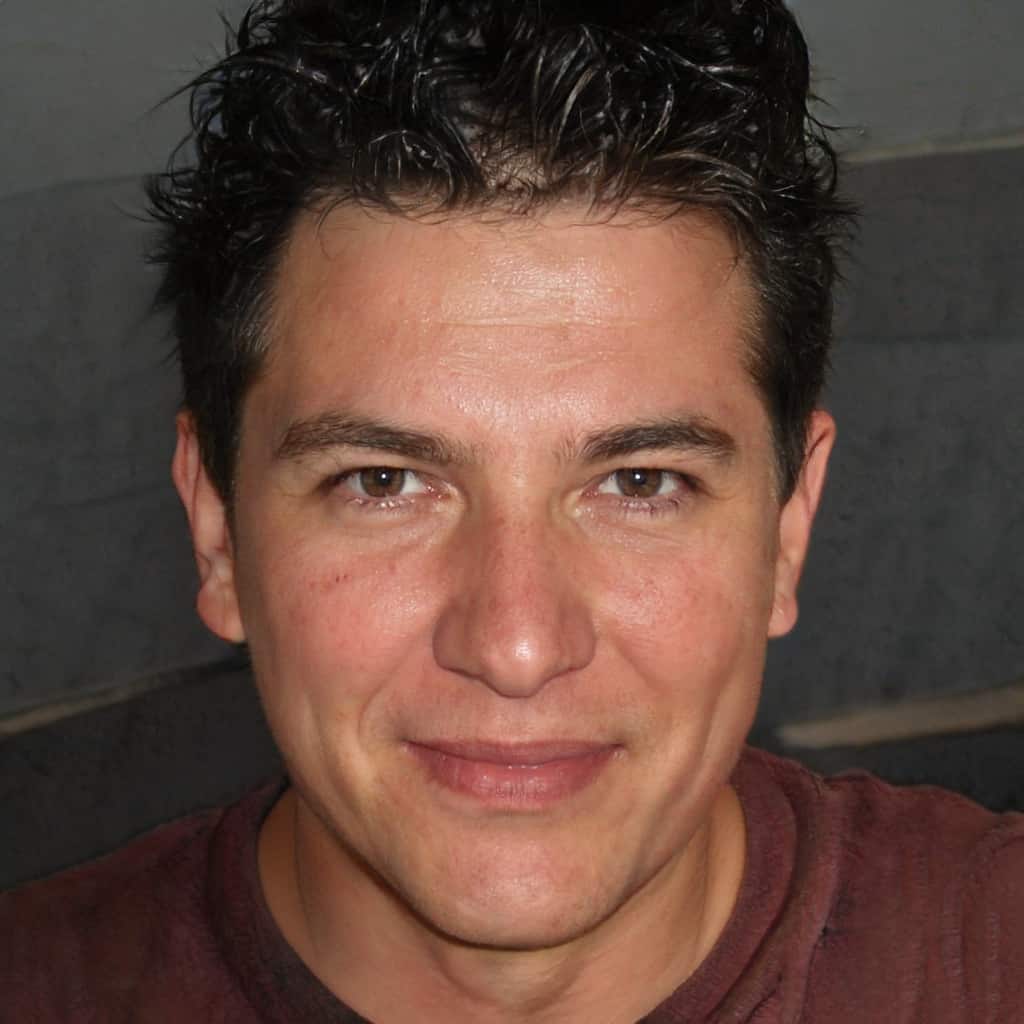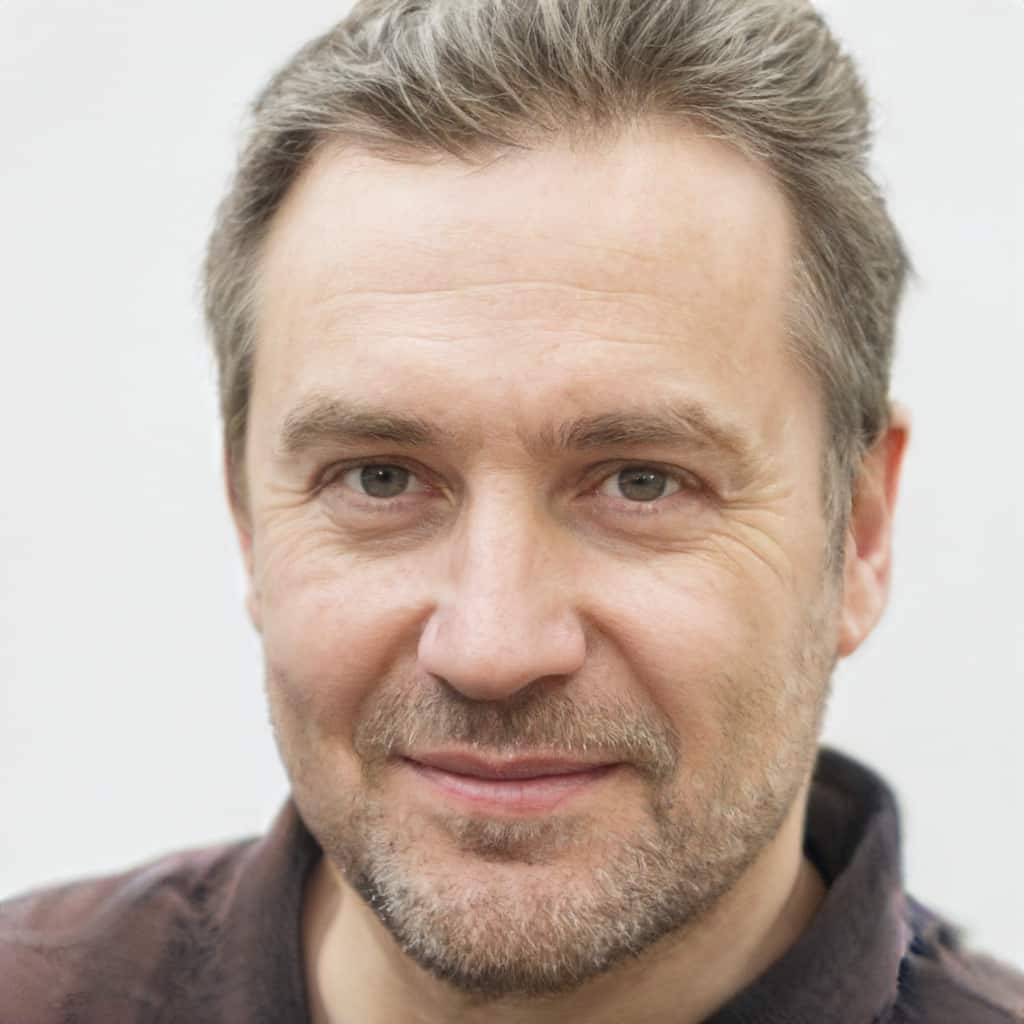 I would definitely recommend Estevitalya to anybody considering having their hair done….my trip went as smoothly as it could regarding transfers and appointments…was also very happy with the price , after the anaesthetic kicks in it's virtually pain free ….thank you Estevitalya
I am very glad. Everything was done professionally. I was taken to the clinic and home. I had an interpreter with me. Medicines and instructions for the period after the operation were provided. I can't say anything about the result yet (only the third day after transplantation), but I hope everything will be great! Thanks!!
Magnifique expérience avec le toujours présent du début à la fin , super suivi avec le traducteur ,et accompagné de ses deux assistants, du travaille de pro , je suis de Belgique et jusque là je ne regrette pas tout parfait franchement je vous le conseille réellement je suis à 15 jour je reviendrai commenté mon évaluations
It was my first time getting anything done. I find this clinic very professional and very friendly. From day 1 they have been regularly in touch, making sure I get all the information needed and the correct treatment. I totally recommend 100% and I'll be also returning there to do some more surgeries 🙂
From my first contact with clinic it has been 100% professional , great communication throughout and after treatment even communication 2nd to none when back home after operation...my overall experience was superb from being collected from airport and taken to my wonderful hotel , taken to and from clinic for my transplant which itself was thoroughly professional
This clinic performed a repair transplant for me after I had my first FUT done 8 years ago in the USA. I have contacted many clinics in Antalya and most of them said that my hair cannot be. Estevitaly did an amazing job in repairing my hair me personally ı am shocked with the results. I am grateful to the whole team for their cooperation and hard work. I am much happier now
My best friend had hair transplant surgery done at this clinic last year, I was amazed by the results so I contacted the clinic and got my hair transplant surgery last August because I came to Antalya for holiday with my family. I had an amazing experience and my hair growth has been improving a lot through the last 3 months. I can't wait to see my full results 12 months after the surgery
This clinic performed a repair transplant for me after I had my first FUT done 8 years ago in the UK. I have contacted many clinics in Antalya and most of them said that my hair cannot be fixed. Estevitalya did an amazing job in repairing my hair, I am shocked with the results. I am grateful to the whole team for their cooperation and hard work especially for the lovely hair transplant expert Selcen...
Welcome to Antalya Hair Transplant Clinic
Estevitalya Hair Clinic Antalya Hair Transplant is a hair transplant center that performs hair, beard, mustache and eyebrow transplants in a hospital environment and under the supervision of a doctor, with experienced doctors and hair transplant specialists with many years of experience.
Antalya Hair Transplant! Health, safety and beauty are the top concerns of our specialists with 11 years of experience in one of Turkey's most successful hair transplant centers.
Since hair transplantation requires special conditions, all our operations are carried out in sterile conditions in clinics equipped with the most advanced equipment, technologies and the best specialists in the field of hair transplantation.
Patient satisfaction and comfort is one of the main policies of Antalya Hair Transplant. For our patients coming from abroad, we will provide free transfer and patient accompaniment in VIP vehicles, accommodation in one of the best hotels in Turkey, and personal interpreter accompanying the patient throughout the entire procedure.