Estevitalya Hair Transplant Clinic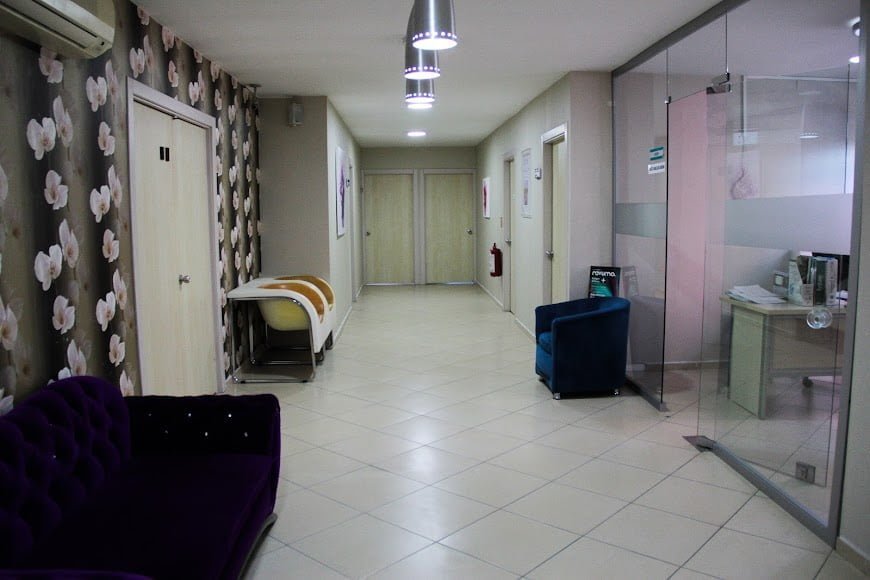 To get information about hair transplant, simply fill in the information below and we will contact you shortly.
* You can have fun while getting the hair of your dreams in Antalya. We can give you all the information you need to know about hair transplantation if you contact us through our contact form, call us at our number, or write to us on WhatsApp. You can also send us an email and we will get back to you right away.
Our experienced staff is always ready to assist you and provide you with more information about hair transplant. Feel free to inquire about anything you want anytime.